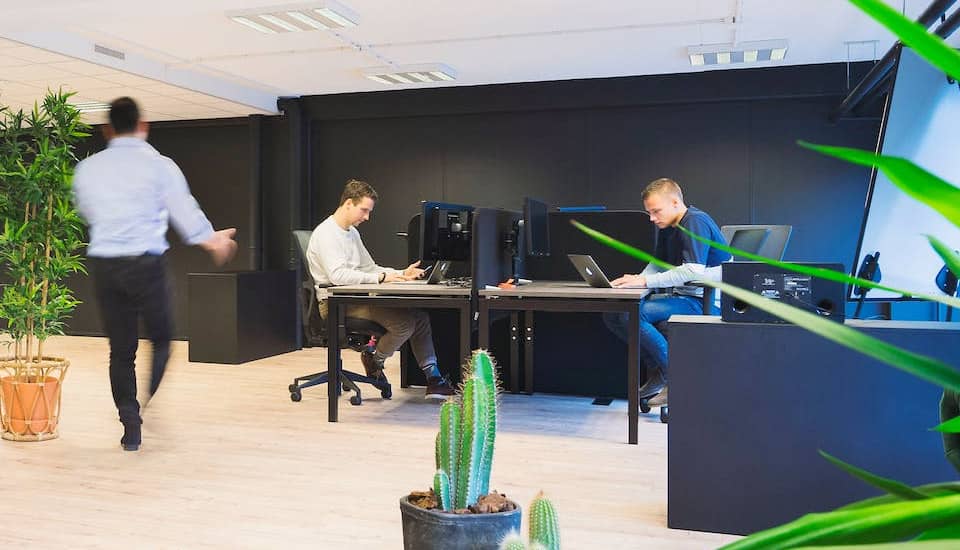 The 'last word' from our clients
We've been helping enterprising individuals and entire families fulfill their migrations dreams for over ten years.  So we feel it's only fair to give a selection of our gracious, global clients the last word on our services.
Thank you, you have been the best to deal with in my experience for immigration to date.
Operations Manager, McDonalds Sidaros Canberra
Big Thanks to you, Adam and the whole team of Home Migration. I don't have words to express my happiness and excitement.
I would like to thank you for all the support and would love to meet you and your team in person on my visit.
I am beyond grateful as I know it was a complicated and last minute case and I deeply appreciate all the work and long hours you have invested into making this dream become true for me.
I would like to extend my deepest thank you for all the help, especially to Ms. Cecilia Costa, she's done a very good job in everything… I hope to contact you again in next 2 years… Thank you and well done.
THANK YOU SO MUCH for all your hard work and to HMS for the job well done.
I would like to thank all the Home Migration team for working hard on my case and doing things promptly and professionally. I also have to thank your staff for coping with my anxiety and desperation, you have been very professional by not promising anything unreal but also giving all the support for the success of the process.
I am very satisfied with the work that was conducted with your support.
The whole process was done with great professionalism and a very personal dedication, I felt secure that my process was in the hands of the right person!
I have now recommended Home Migration Services to all who ask me about immigration matters and I intend to re-contract your services in the near future.
Operations Manager,
Australia-Brazil Business Council