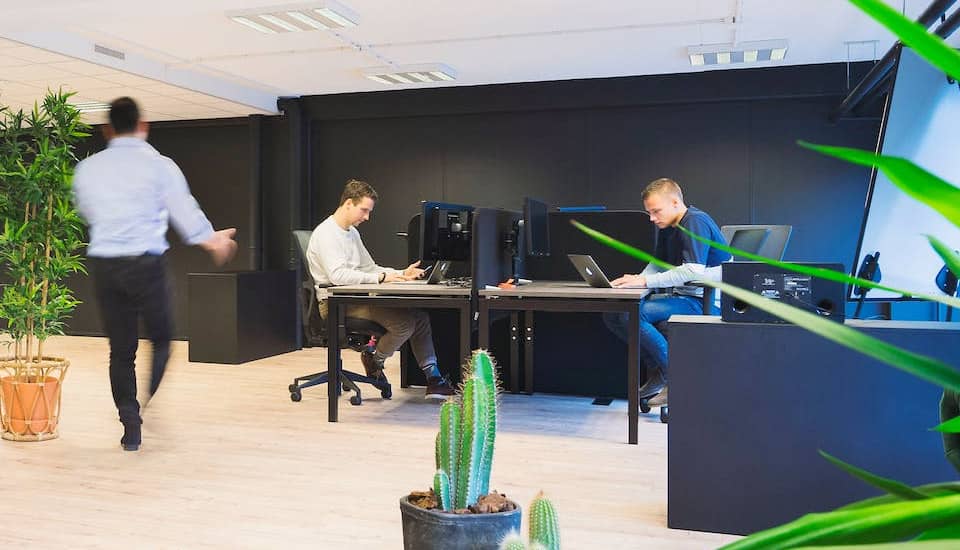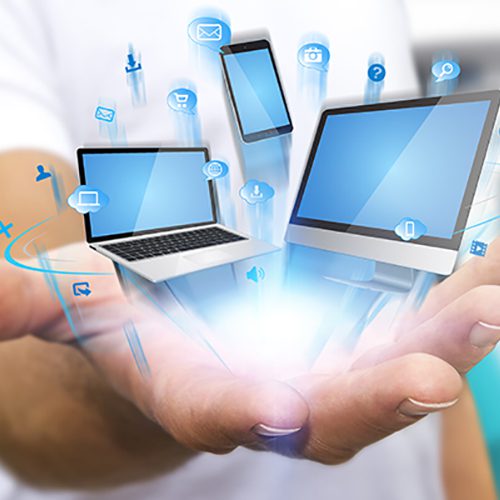 Corporate Services and Business Solutions
Our aim is to consistently deliver the best value to our clients and employees, from intelligent interpretation and management of information, resources and to continuously apply innovative planning, resolutions and accountability from conception to completion.
We understand businesses seek the most time-effective and efficient processes, minimal input with maximum output.
Corporate Services and Business Solutions
 The process of sponsoring a skilled worker doesn't need to impact business productivity.
Businesses are diverse, multicultural, and multifaceted. Whether it's a business wanting the most skilled employees and are looking to incorporate oversea workers in their recruitment strategy to overseas operations wishing to establish a branch in Australia.
Home Migration offers Corporate Services and Business Solutions. Australian Immigration regulations are continually changing, at times these can be detrimental to the business and a lack of knowledge can have negative consequences. Our Corporate Services offer an inclusive and collaborative concept, no business is the same and a customised approach is required. We will consult, assess and offer a transparent pathway.
Appointing Home Migrations Services to manage your businesses employer sponsored applications is a simple but productive step.
We will assess relevant candidates and complete an individual assessment, review eligibility of candidates versus the business wants and needs and identify complex issues that may impact the integrity of the application.
Home Migration Services also offers:
Sponsorship Mentoring and Monitoring Program
Many businesses enter sponsorship without adequate knowledge, or the business doesn't have the tools or resources to comply with relevant Australian Immigration Legislation. The lack of, can cause significant impact to the business. Home Migration Services devised a Sponsorship Mentoring and Monitoring Program. We assist businesses to achieve the requirements to become an Approved Sponsor and offer an aftercare and monitoring program. This includes a clear process map and a compliance audit tool kit, similar to a skills gap analysis we can offer a compliance analysis, identify and rectify to ensure internal processes are compliant and one that safeguards the business and employees utilising sponsorship pathways.
Create opportunity and growth
We specialise in migration services designed to grow your business.
Our Employer Sponsorship and Business Visa services support hundreds of established and emerging companies employ the right people in the right jobs at the right time.
There has never been a better time to apply for business migration in Australia.
The government is championing industry innovation and growth and there are ongoing skills shortages in key fields.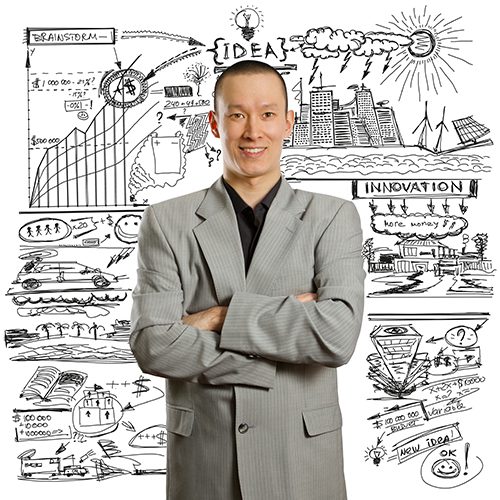 Complete care of your immigration business
We understand that you're fully occupied running your thriving enterprise.
It's also true that the current upsurge in business migration opportunity is coupled with a global tightening of the regulations and processes.
Our comprehensive corporate services take the hassles out of navigating a complex, rapidly changing system that could be crucial to ensuring your business success.
We do lots of things differently; here are just four of the ways our fixed price, personalised services set us apart. We will:
provide practical, targeted advice on setting up a branch or a new business in Australia that connects you to all the local authorities you need
At Home Migration Services we do much more than simply facilitate immigration. We'll work with you to establish a vibrant sustainable business. Wherever you're starting from and wherever you're going, we'll be there to help you move forward.