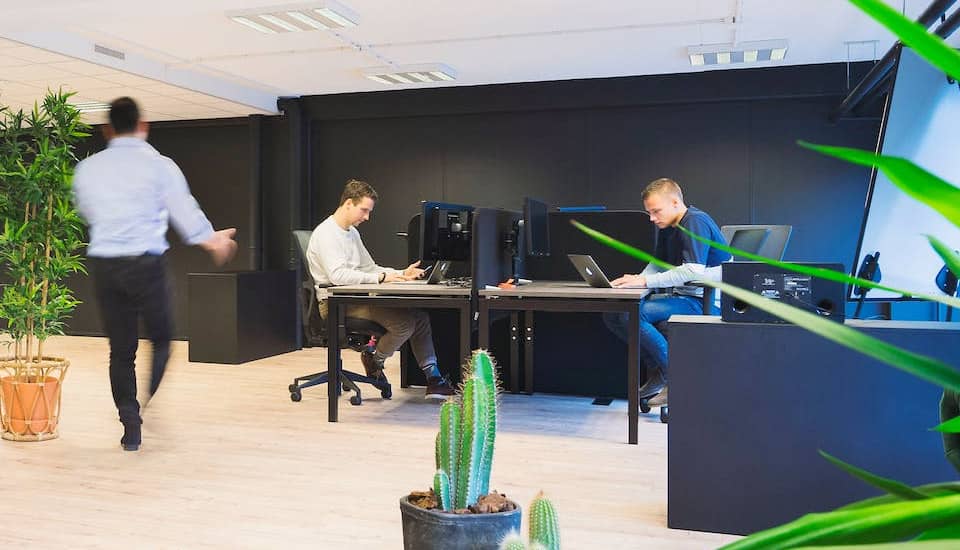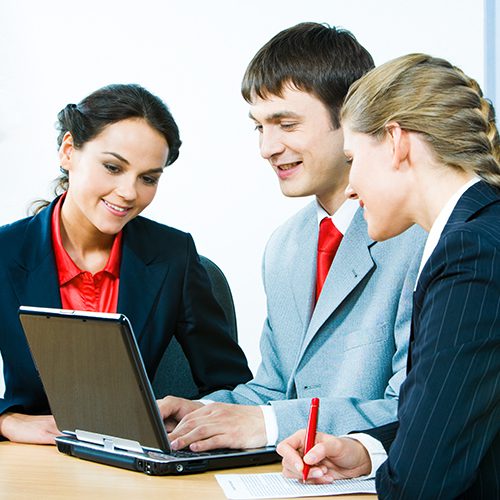 Make us your resident experts
We understand the challenges that unfold when you decide to come alone or with family to study or work in a new country.
Many of our highly skilled and experienced team have shared the migration experience. Some of them will almost certainly speak your language. They have first-hand experience of the intricacies of obtaining a visa as a student a skilled migrant, or a family member.
Because we know you'll need to access a whole network of services once you're here, we can support you beyond guiding your immigration and visa application to a successful conclusion.
We can connect you our wide network of partner agencies including; accommodation services, employment agencies, universities and financial institutions.
We take first things first
Start with a consultation. We'll give you clear, honest answers to all your questions about eligibility and visa types. If you can meet your immigration goals without our help, we'll tell you that straight away.
If you decide to use our expert services we'll be delighted to welcome you into our extended family of satisfied clients.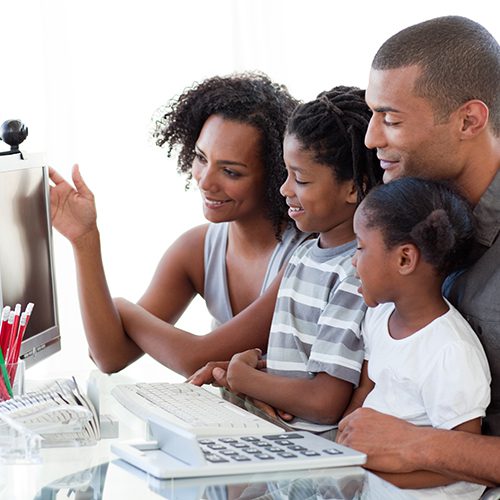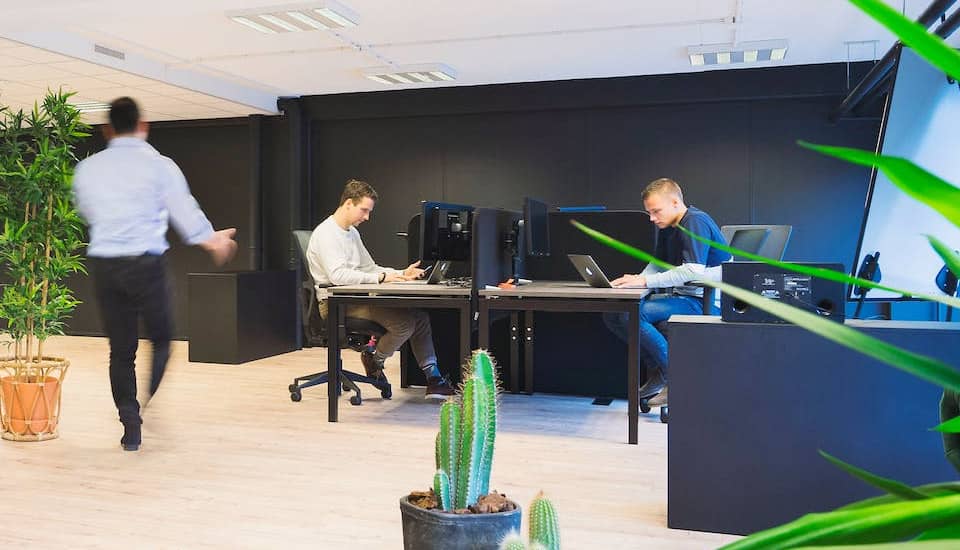 We're second to none
There are lots of reasons why Home Migration Services lead the field in providing smart, sensitive migration services for individuals and families from every corner of the globe.
Here are three of them. As our client you can be confident that you will:
pay a fixed price with absolutely no hidden fees or charges of any kind
be matched with a personal Case Manager who will guide you through:

collating and preparing your supporting documents
responding to any requests or changes in requirements from the Immigration Department
update you as your application progresses

be able to check on the status of your application anytime using our online client portal which links to the Immigration Department's system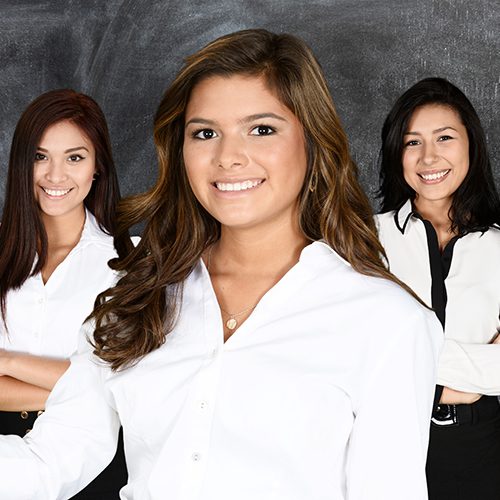 We're second to none
We've been helping enterprising individuals and entire families fulfill their migrations dreams for over ten years. So we feel it's only fair to give a selection of our gracious, global clients the last word on our services.
I would like to thank you for all the support and would love to meet you and your team in person on my visit.
THANK YOU SO MUCH for all your hard work and to HMS for the job well done.