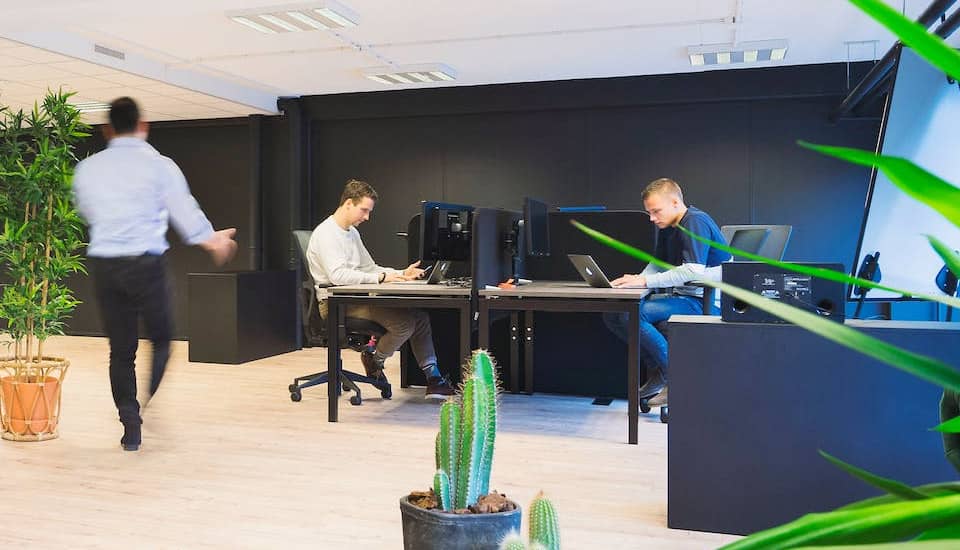 We are asked many questions so we have summarised the most frequent here. If you need more information, let us know.
How do I meet the English Requirements for a Skilled Migration Visa?
Behnam Emamian
2023-01-27T09:32:08+00:00
You will need to prove that your English meets the level set for the type of visa you are seeking.
The first step is to work out with of the following 5 levels applies to you:
Superior English: 20 points in the General Skilled Migration (GSM) points test
Proficient English: 10 points in the General Skilled Migration GSM points test
Competent English: threshold requirement for General Skilled Migration and ENS/RSMS Direct Entry
Vocational English: threshold requirement for ENS/RSMS Temporary Residence Transition Stream
Functional English: for secondary applicants (family members etc.) who do not wish to pay an English Language Charge
When do I need to take a test?
While this will vary based on the type of visa you are seeking, most skilled and business migration applications ask you to take an English test at the time they issue your invitation.
NOTE: It can take time to book your test and get the results. Plan to sit your test well before you are likely to be asked for the results.
How long are my test results valid?
The Department of Immigration accepts test results from up to 3 years prior to your application.
NOTE: Tests for Functional English are an exception. You must produce results done no older than 12 months prior to your application
Which English tests are acceptable to the Department of Immigration?
The IELTS test is the most common means of proving your language ability. The Department of Immigration accepts the Academic or General Training versions of the IELTS test. However, some skills assessing bodies require you to sit the Academic version.
You will need to obtain the minimum IELTS score you need in each band of the test (Reading, Writing, Listening, Speaking) in a single sitting.
Medical and allied health practitioners who need to demonstrate proficient and superior English can take the Occupational English Test (OET)
The Pearson Academic Test of English (Pearson PTE) and TOEFL Internet Based Test (TOEFL iBT) are now recognised by most state and territory governments and accepted for all skilled subclasses and some skills assessment bodies.
Since January 2015.The Cambridge Test of English is also acceptable
We can advise you on the levels and types of English testing you need during a comprehensive assessment of your eligibility. We invite you to book an appointment with our business migration specialists.
What is 482 Work Condition 8107?
Behnam Emamian
2023-01-27T09:31:28+00:00
The 8107 Work Condition covers employment conditions for approved 482 visa holders.
This rule says that as a 482 holder you:
can only work for your nominating employer in the occupation listed on your nomination
must commence work within 90 days of arriving in Australia to avoid breaching condition 8107.
NOTE: If you need registration or a license to work in your occupation in Australia, you must arrange this before you start work.
If you end your employment you have 90 days before you risk cancellation of your visa
Are there any exceptions to the rule?
The 8107 Work Condition is not applied if you are:
employed as a general manager or medical practitioner
need to serve out a notice period with a previous employer
are an "associated entity" of the sponsor – this status covers subsidiaries, parents and sibling companies
Is there a process for changing jobs without applying for a new 482 visa?
Yes – here's how it works.
ABC Company employed you on a 482 visa. However you have found a new job with Company XYZ:
Company XYZ applies to nominate you
Once the nomination is approved, you can work for Company XYZ without needing to apply for a new 482
NOTE: Once your new nomination is approved you can give notice to Company ABC and work for the agreed notice period before moving to Company XYZ.
It's important not to give notice too soon in case your new nomination takes some time to finalise. Be careful not to risk breaching the 90 day limitation for being out of work.