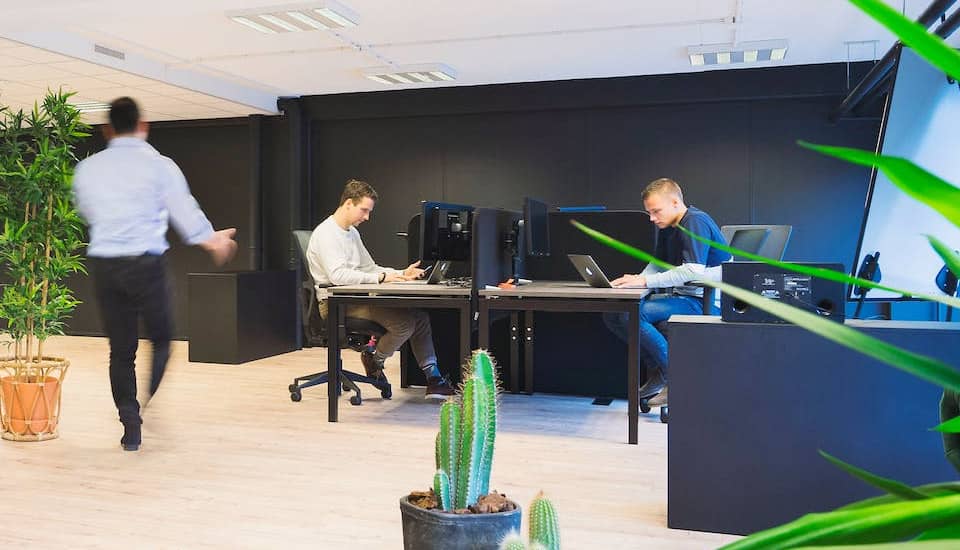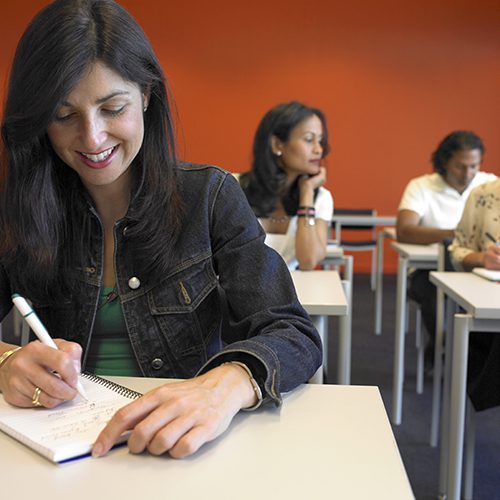 Studying and staying on in Australia
Currently around 300,000 international students are studying in Australian universities and TAFE colleges.
We support hundreds of these students to choose the best visa options to meet their academic goals and secure fulfilling careers and permanent residency upon graduation.
Applying for the visa that matches your proposed study plan can be complex. Especially as the government offers visa packaging options for study that combines under and post graduate qualification with specialist English language courses.
If you're a graduate seeking a visa to live and work in Australia or a prospective student seeking entry into the university best suited to your goals – we're here to help.
Visa options for graduates
It is possible to qualify for residency in several ways.
Graduate Temporary Subclass 485 Visa
This visa gives you full work rights in Australia for between 18 months and 2 years. You can use this time to accumulate points, which will help you find an employer sponsor and apply for skilled migration.
This visa has two streams:
The Graduate Work stream is designed for recent graduates with skills and qualifications in high demand occupations in the Australian labour market.
The Post-Study Work stream is for people who were granted their first Australian student visa on or after 5 November 2011. It applies to recent graduates with an Australian bachelor, masters or doctoral degree in any field of study.
Supporting all round success
There are hundreds of Australian study options available to international students. We can help you choose the right course in the right place.
When you graduate, we'll be there to celebrate and support your next steps.
Get advice on studying and staying on.