Migrating to Australia?
We'll help you get here.
Home Migration Services exists to smooth the path to achieving your migration goals. We've simplified this complex process for thousands of successful applicants who have trusted our expert team for over a decade. Whatever migration pathway you're pursuing, we'll be there for you, every step of the way.
We follow the Migration Agents Registration Authority (MARA) code of conduct.
Employer Sponsored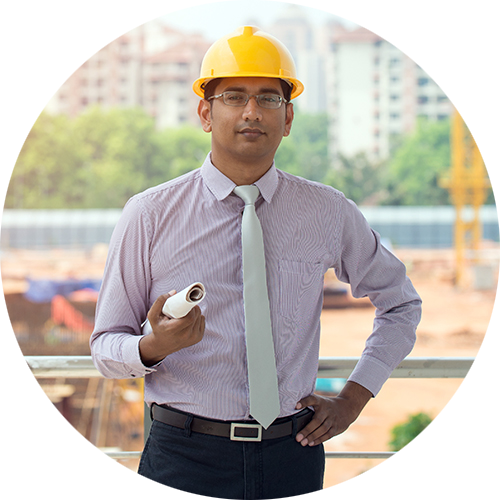 Invest or start a business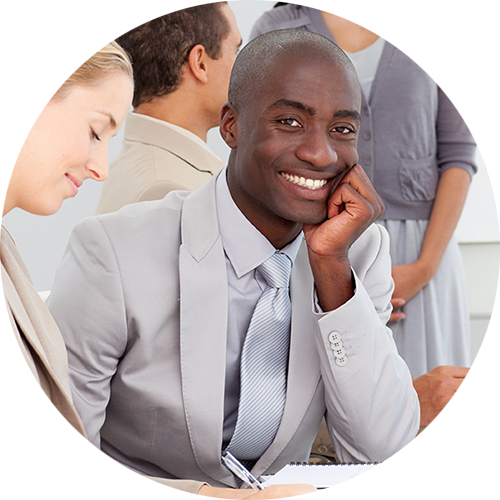 International Students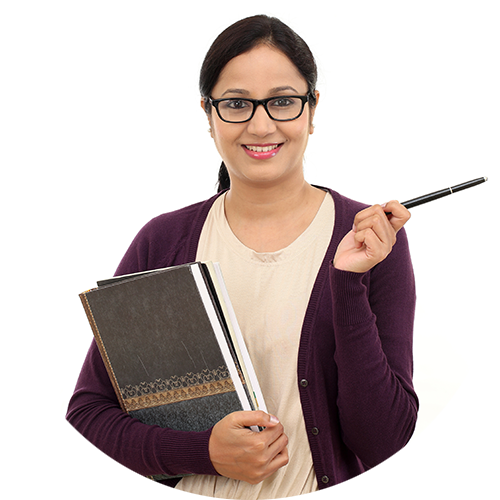 Sponsor a family member
Skilled Migration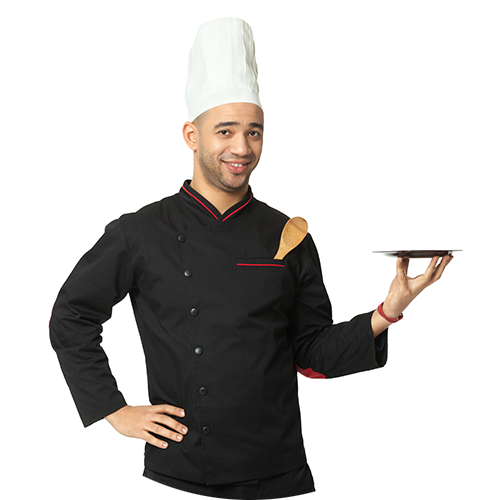 Visa Cancellation & Review
Initial Consultation
Most life changing relationships start with a conversation. We understand that you will have lots of questions about eligibility, visa types, costs, processes and timeframes. Our practical, honest answers will help you decide what to do next and whether or not you need our help to achieve your goals.
Reza and team, great job. Granted visa is the result that we are all hoping for, and we got ours today!
Thank you.
Big Thanks to you, Adam and the whole team of Home Migration. I don't have words to express my happiness and excitement.
Contact Us
Perth Office:
Manly Office:
Tehran Office:
14 Unit, Level 4, No 34, 
Baradaran Sharifi (Khashayar) Street 
Vali-asr Avenue (the After vanak Square)
Postal Code: 1969943911
Telephone 1: +98 2188666181–5 & 88209920
Email: 
[email protected]
Working hours: 
9:00am – 5:00pm Sat – Wed, 
9:00am – 1:00pm Thursday