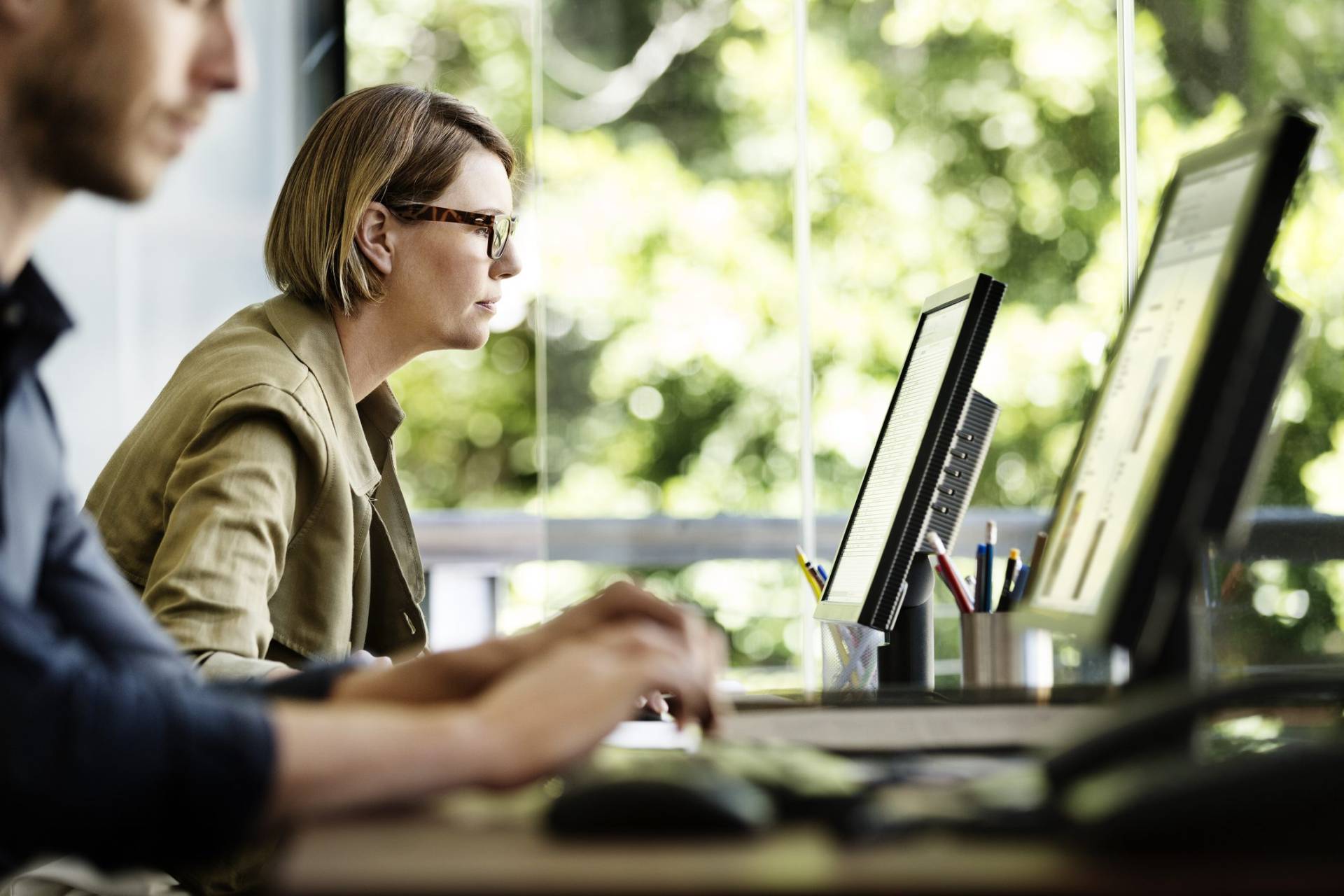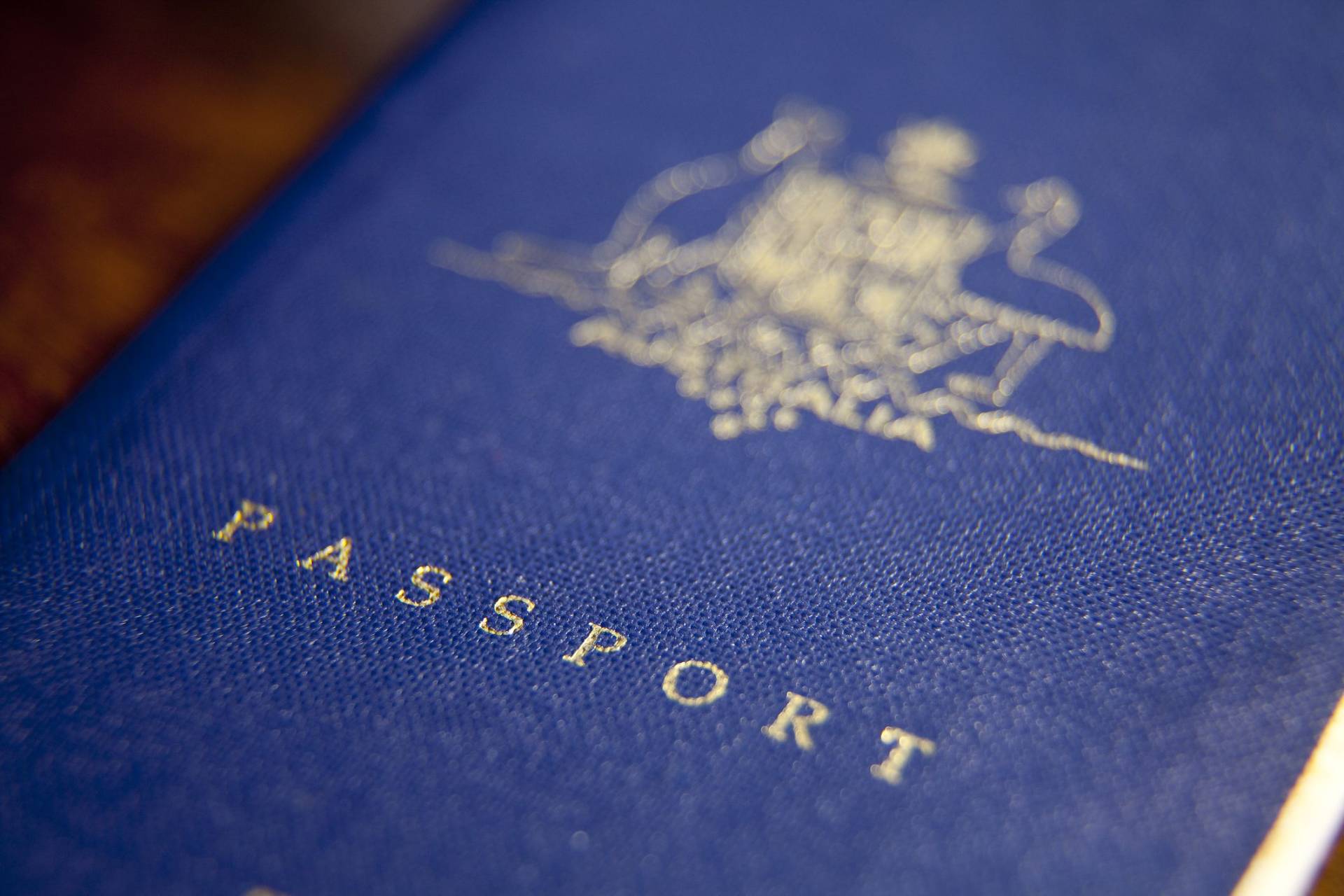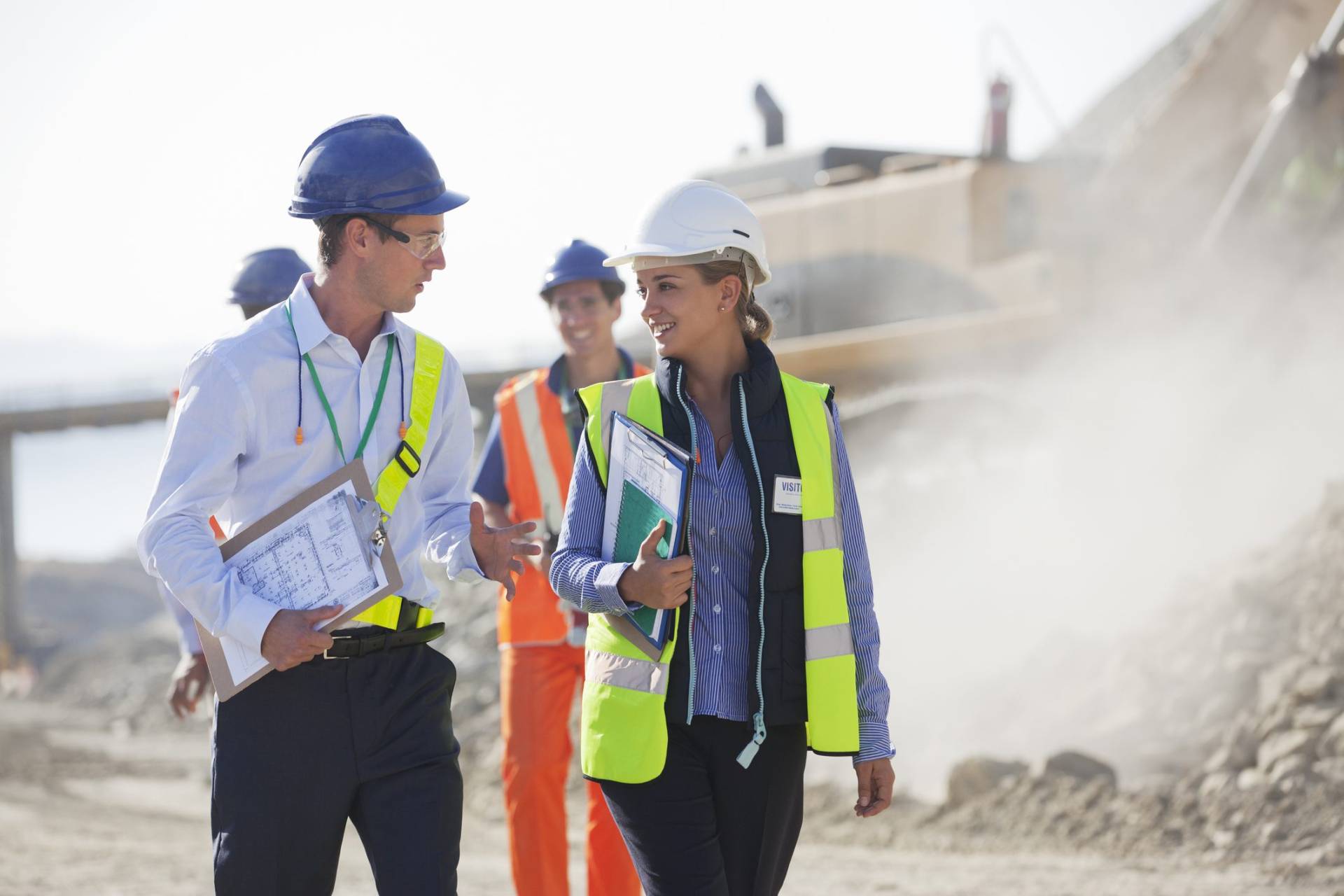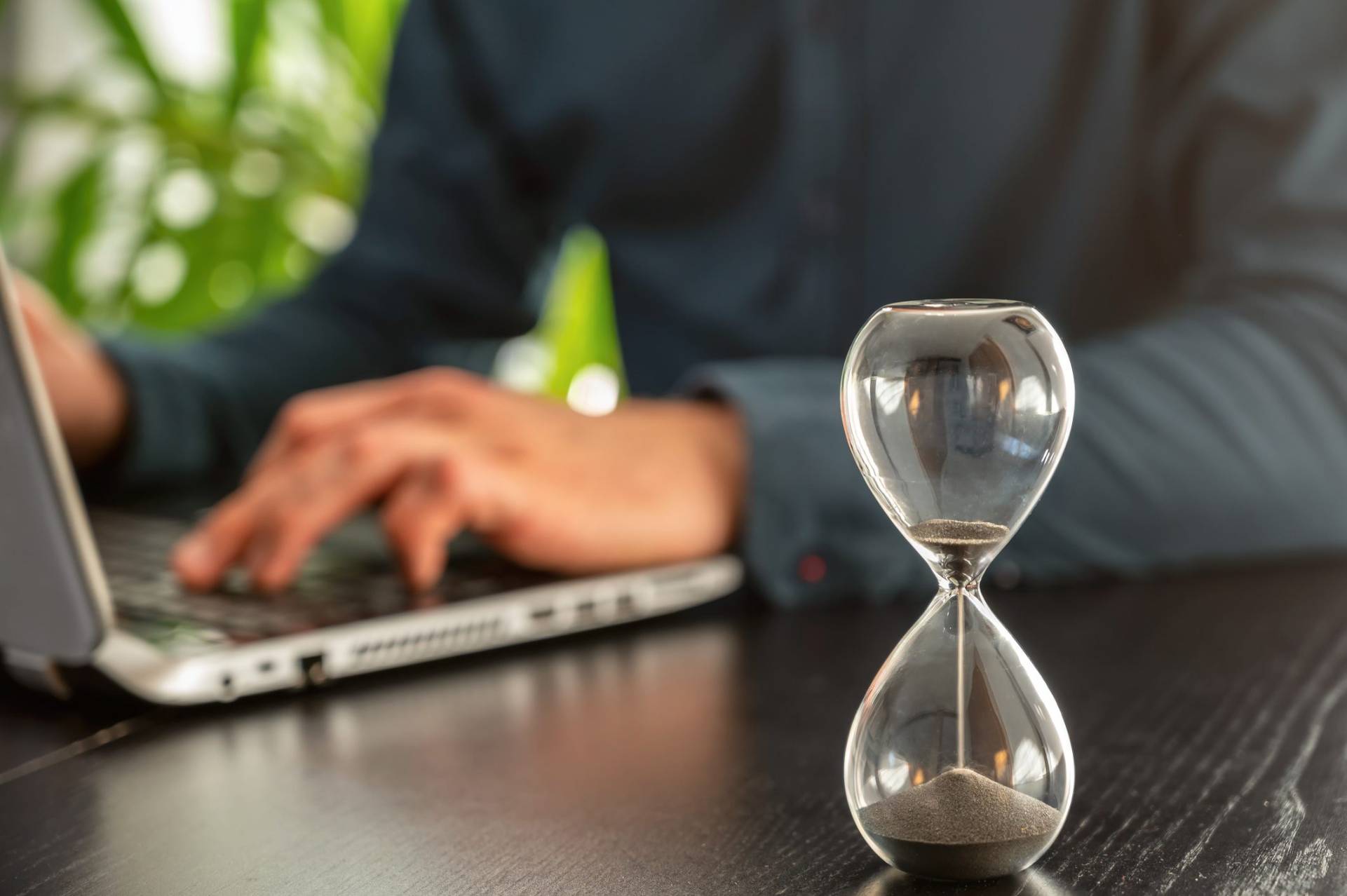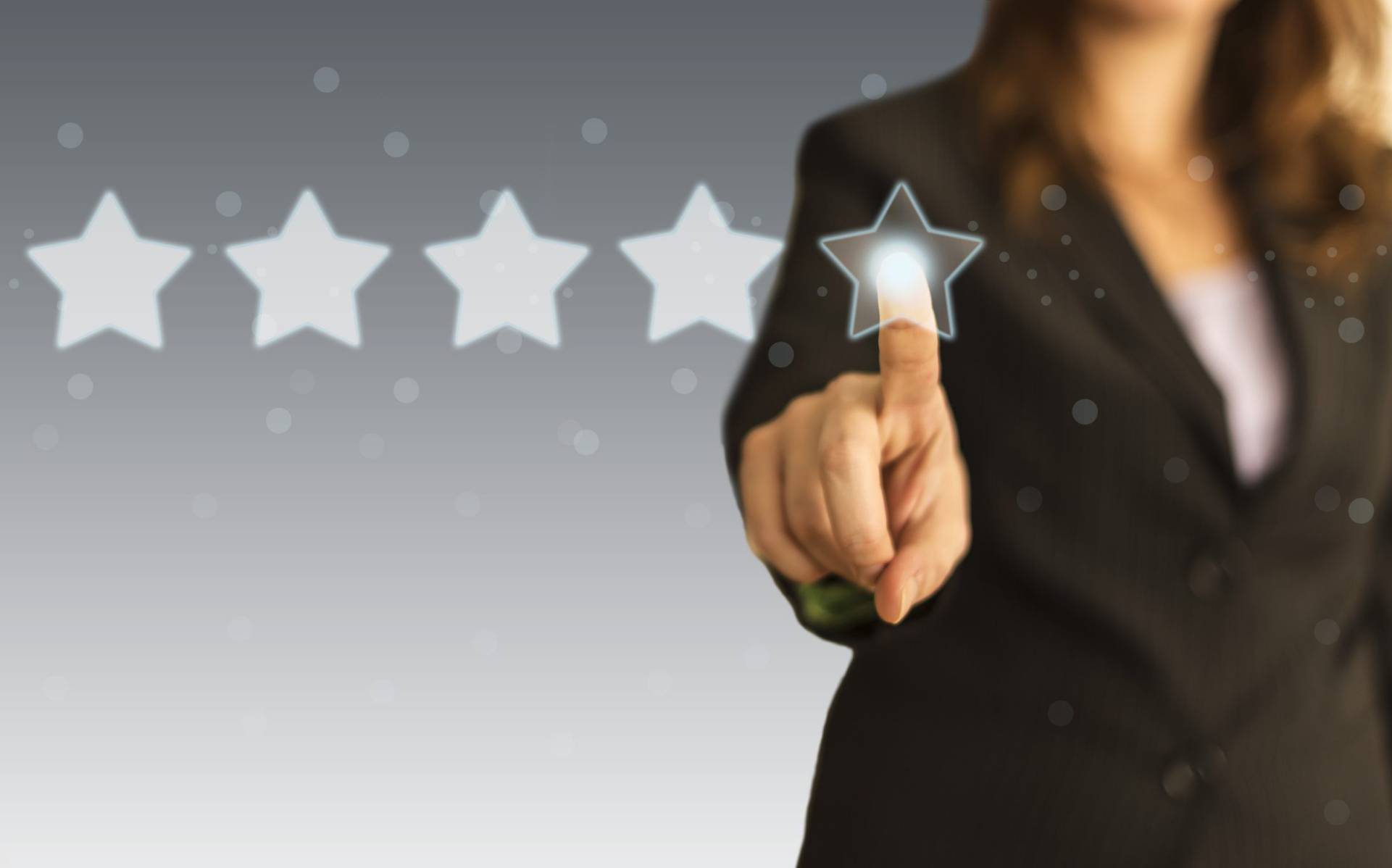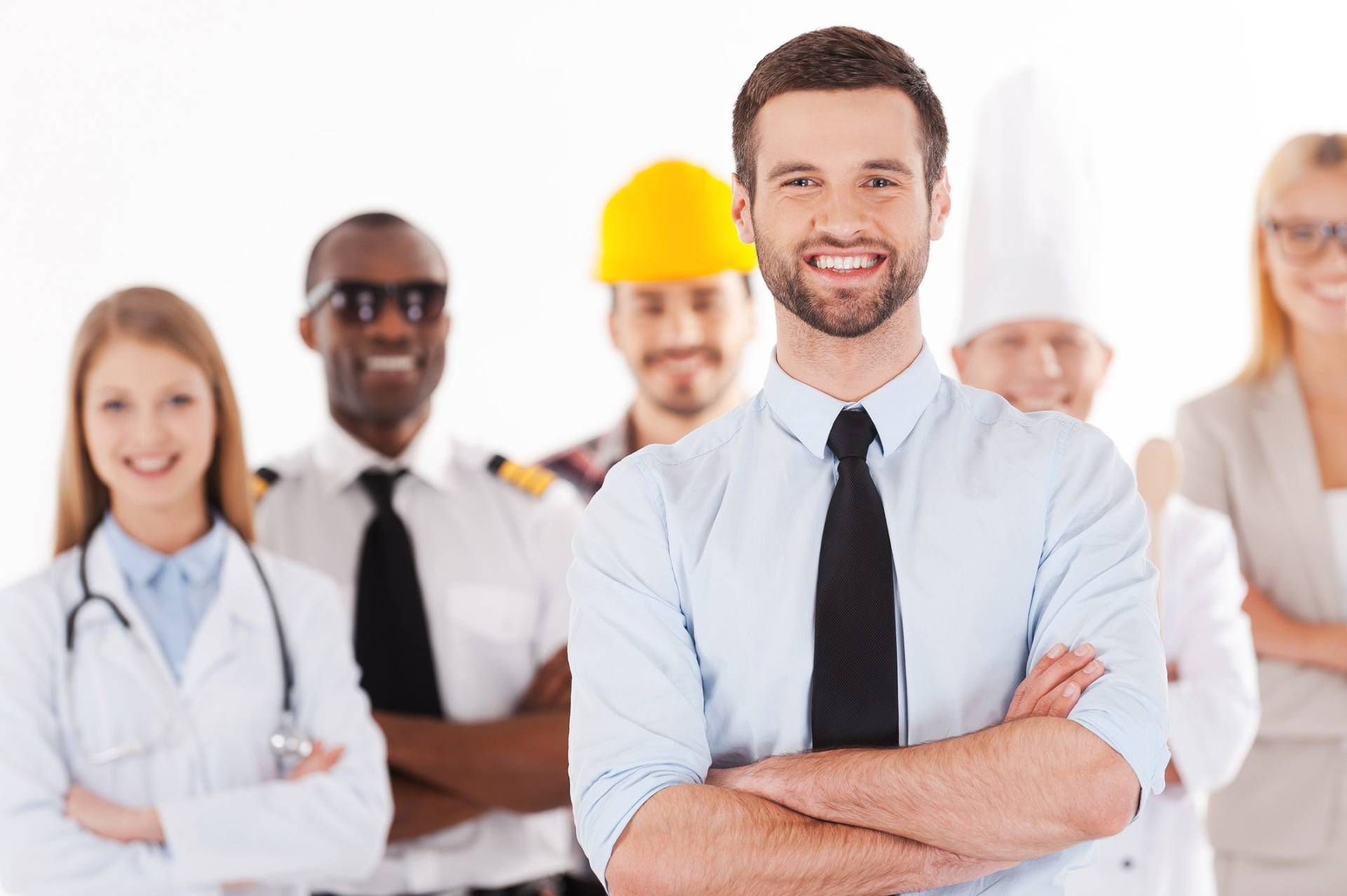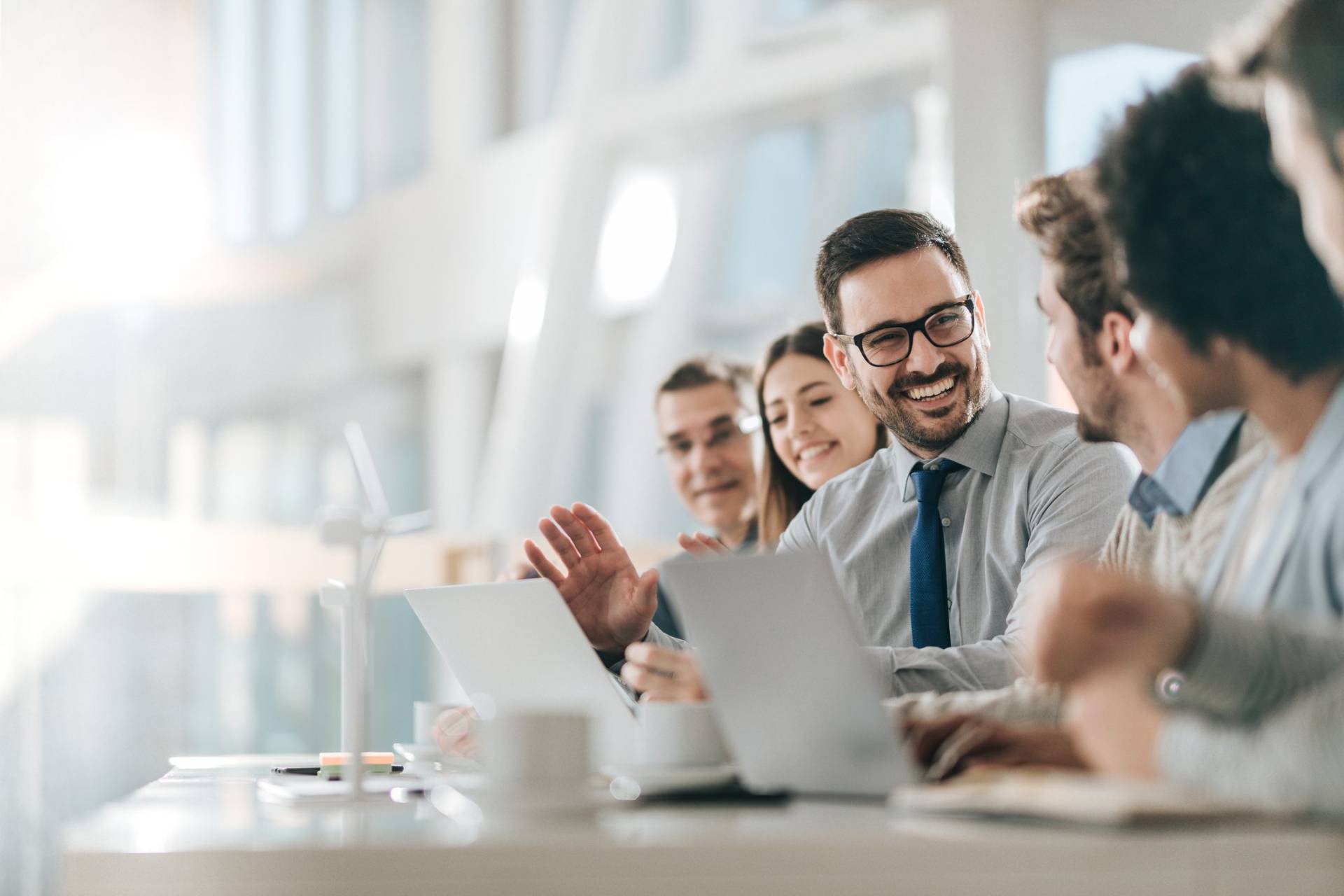 Full 1

full 2
Cancellation and Review Specialists

full 3
Employer Sponsorship Solutions

full 4
'Decision Ready' Applications

full 5

full 8
Skills Recognition Specialists

full 6

What Our Clients Say?
Some kind words from our respected clients
Why Work With Us?
We have over two decades of experience in handling numerous visa applications for clients across the globe. We specialise in General Skilled Migration, Business Visas (Innovation, Investor subclass 188 and 888) and the Sponsored Migration Scheme (Subclass 482, 494, DAMA and 186). Our dedicated immigration experts are caring about your case and will strategise your immigration plan so you achieve your goal in the shortest time.