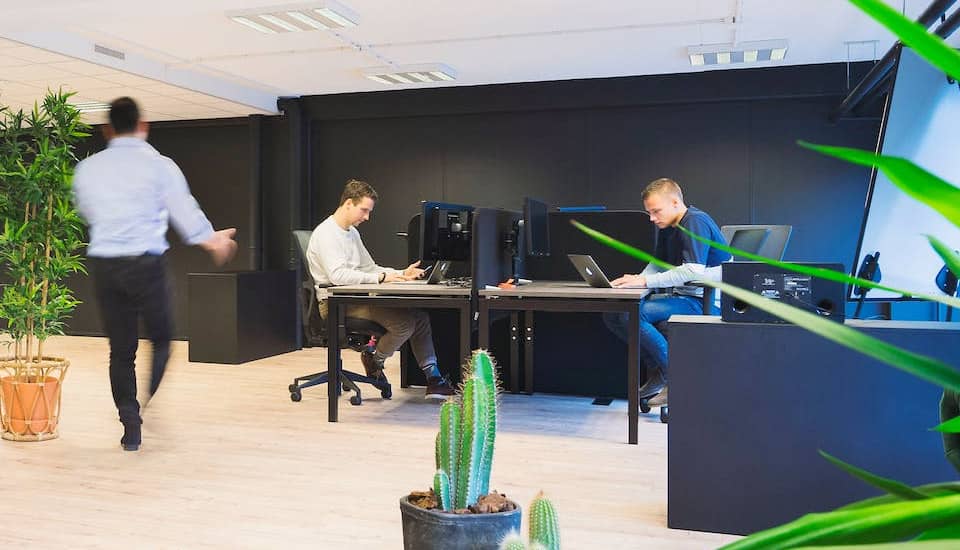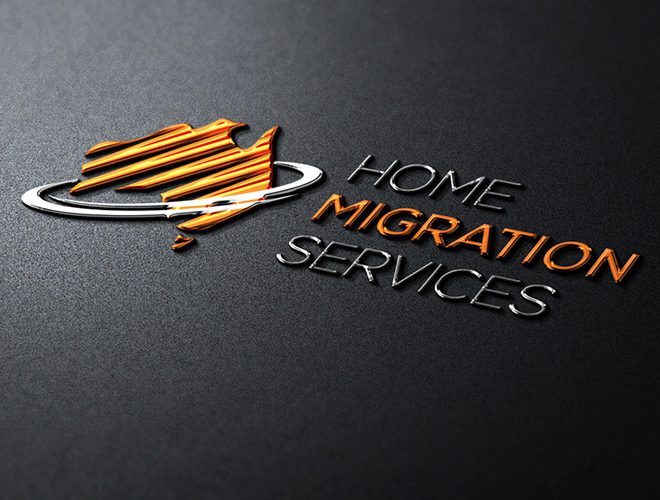 Welcome to Home Migration Services
Home Migration Services Pty Ltd (HMS) is a professional migration consultancy focusing on representing and assisting business owners and skilled migrants to migrate to Australia temporarily and permanently. We believe it is our responsibility to ensure our clients receive quality immigration
services.
Home Migration Services are proud to be a leader in immigration and visa Services with a reputation in achieving results in complicated and difficult cases. Our reputation is one of believing passionately in what we do. We ensure our clients are foremost in our minds and the driving force to perform to the best of our ability.
Home Migration Services has grown to hold a unique position in the Immigration and Visa Services Industry with Significant success and rapid expansion in successfully securing 482 Sponsorship. Our aim is to consistently deliver the best value to our clients and Employees, from intelligent interpretation and management of information, resources and to continuously apply innovative planning, resolutions, and accountability from conception to completion.
We ensure our employees are given the best possible chances to develop and succeed and perform to their best. Everyone has the potential to grow and our aim to create a climate that provides the tools and environment to make it happen.
True empathy and understanding, the majority of our employees are migrants, having once had a goal to live in Australia and taking the first steps as International Students who have progressed to Skilled Migration, others having been employed under the SC 482 visa or applying directly for skilled migration. This offers a unique insight from a client perspective, one that offers empathy and true understanding that continually pushes Home Migration Services to develop and offer an elite migration service.
Versatile, consistent, clear
On any given day Home Migration Services' team of over thirty dedicated migration specialists will be providing personalised, proactive support to hundreds of clients on three continents. We're sought after experts in business and skilled migration and employer sponsorship. However, our professionalism and dedication has also secured Australian and New Zealand immigration access for several thousand students and family members.
If you have had your visa cancelled or been refused entry we can help.
Home Migration Services has a dedicated Visa Cancelation and Review team to assist applicants with complex matters. We can work quickly within short time frames and are able to navigate Australian Immigration Law to obtain a positive outcome. We have managed numerous cases concerning:
a. Refugee Visa Appeals before the Administrative Appeals Tribunal
b. Refusal and Rejection Appeals before the Administrative Appeals Tribunal
c. Visa Cancellations
d. Minister Intervention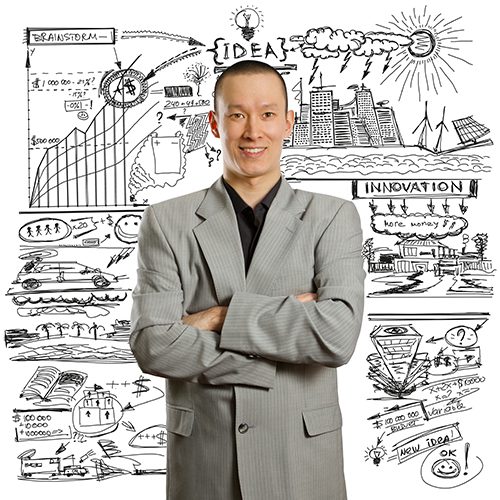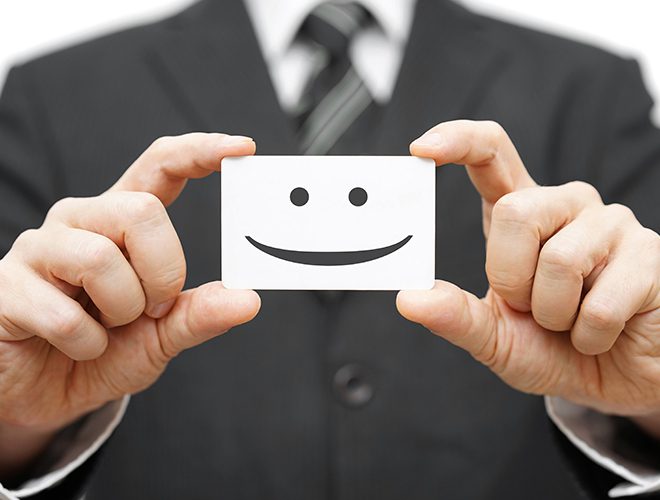 Why we're different
We exist to find timely, practical answers for the specific needs of skilled and business migrants seeking to temporary or permanent entry to Australia and New Zealand. Talk to us if you would like your immigration application handled with empathy and care by:
A personal case manager who speaks your language and knows your industry. Our multilingual team has industry experience in all the key sectors targeted by our clients.  We'll match you with someone who knows your business first hand.
A specialist in business 'start-ups' who will help you find innovative and straightforward solutions to getting established in Australia or New Zealand
A skills recognition expert who can help you get your qualifications and experience assessed and verified
Why we're fast and efficient
Our immigration client software is the best-connected, speediest system in the business. Your file is updated as soon as our link to the Department of Immigration's system shows a change in status. You can check the progress of your application anytime on our user-friendly client portal. We know that applying to immigrate can be a stressful and anxious process – many of us have been through it with our own families. This is why we complement our seamlessly clever technology with old school attention to detail and flawless courtesy and consideration.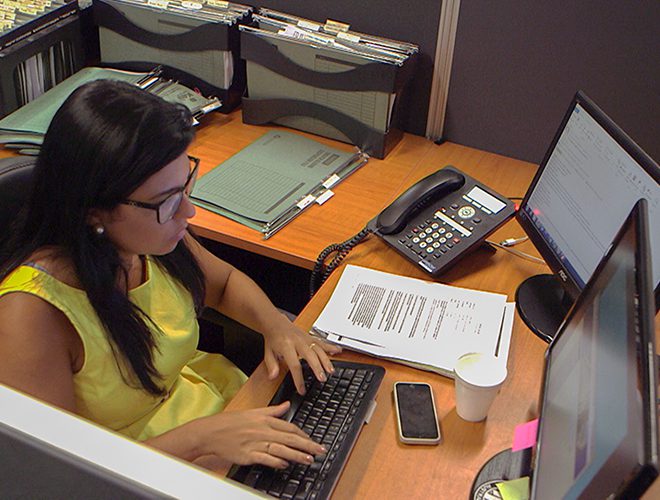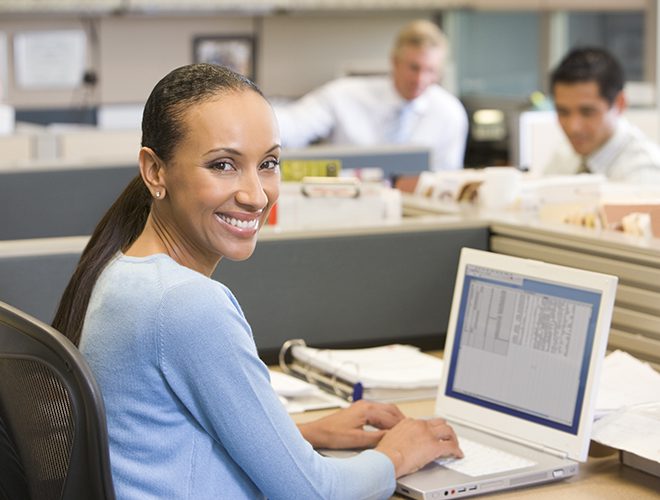 Passionate people, perfect processes
We are 150% focused on securing great results and everything we do with you and on your behalf is aimed at smoothing the way to realising your dreams. Eleven years of global growth and business innovation have streamlined our processes to the point where we can confidently claim that we're industry leaders in securing timely visa approvals for clients. See how it works. Naturally any world beating process is only as good as the skillful, switched on people behind it. Luckily we've got that covered too. Meet the team