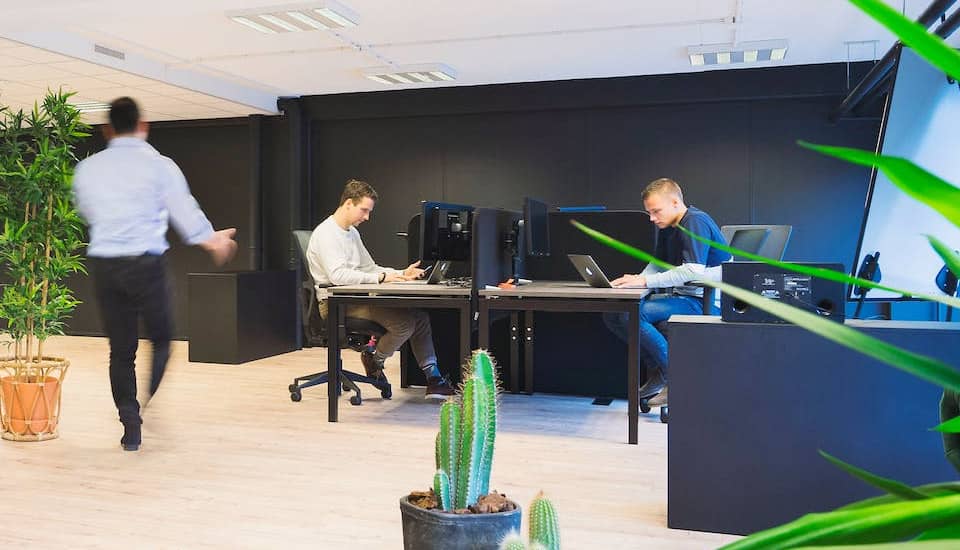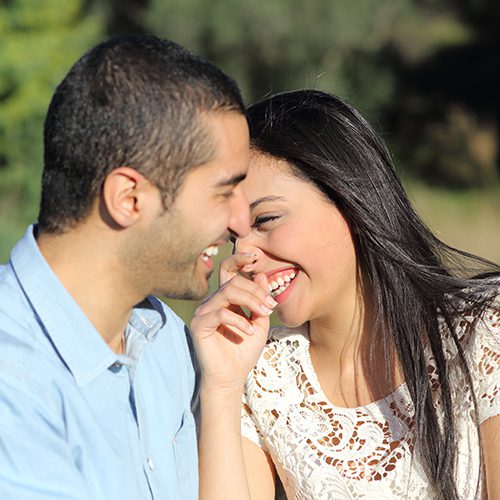 Consult our family of visa experts
We're highly skilled at helping you reunite with your partner, parents or other family members. As a 'global family' of expert migration agents, many of us have been through this experience. We know first hand how it feels.
Partner Visas
If you're an Australian citizen or permanent resident we can help you bring your husband or wife, or de facto partner to Australia. The DIBP have implemented specific criteria to test your relationship over 2 years, prior to granting permanent residency.
There are two temporary partner visas
Temporary Partner Visa (Subclass 309)
This is a visa for partners who are not living in Australia at the time of the application. An Australian visa office in your partner's country of origin will process the application.
Temporary Partner Visa (Subclass 820)
This is a visa for people who have already entered Australia on a valid visa and wish to switch to a visa that reflects their partner status.
Both these visas can convert to permanent residency as subclass 100 or 801 visas.
Prospective Marriage Visa (Subclass 300)
This temporary nine-month visa enables you to marry your prospective spouse in Australia or in another country. After your marriage you can apply for a partner visa leading to permanent residence.
Parent Visas
If you are an Australian citizen or permanent resident you can apply to sponsor your parents to join you. Parent visa applications need to meet the following conditions.
As a sponsor you must:
• be 'settled' in Australia – this generally means having lived here legally for at least two years
• pass the 'balance of family' test – this relates to the number of siblings you have and where they live
• pay the 'contributory parent' visa fees introduced in June 2014. These fees are designed to cover potentially high medical expenses for elderly people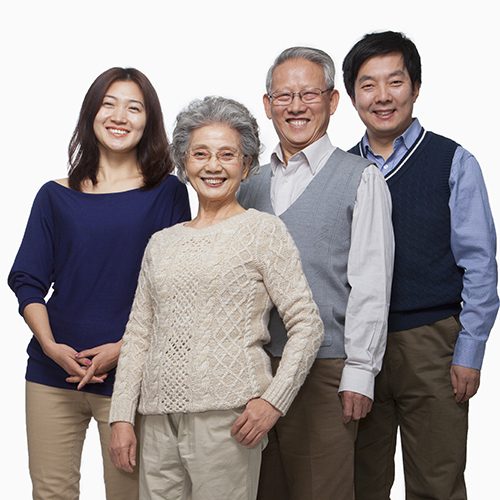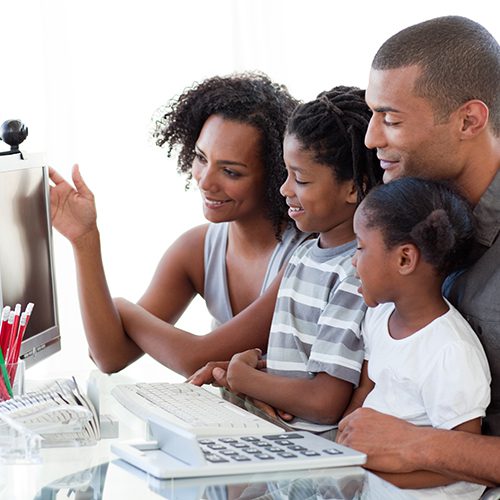 Sponsored Parent (Temporary) Visa
This temporary 3 or 5 years visa is designed for parents of an Australian permanent resident or Citizen. Parents can apply for a further visa up to 10 years. The visa is multiple entry and there is no limit on the period of staying in Australia or overseas. Before applying for the visa, parents must have an approved sponsor.
Sponsor can sponsor his/her parents or partner's parents. The sponsorship is limited to one sponsorship up to 2 parents.
The sponsor must:
be over 18 years old
must have permanent residency or be an Australian citizen or New Zealand citizen who has been usually resident in Australia in the last 4 years
must show income of $83,454.80 in the last financial year before applying for the visa. If you can't pass the income test yourself, you can combine your taxable income with your partner and/or another child of the prospective visa applicant who is an Australian citizen, Australian permanent resident or eligible New Zealand citizen. If combining income, your taxable income must be at least 50 per cent of the taxable income amount specified to pass the income test.
must meet the character requirement
Arrange to talk to a specialist migration agent now